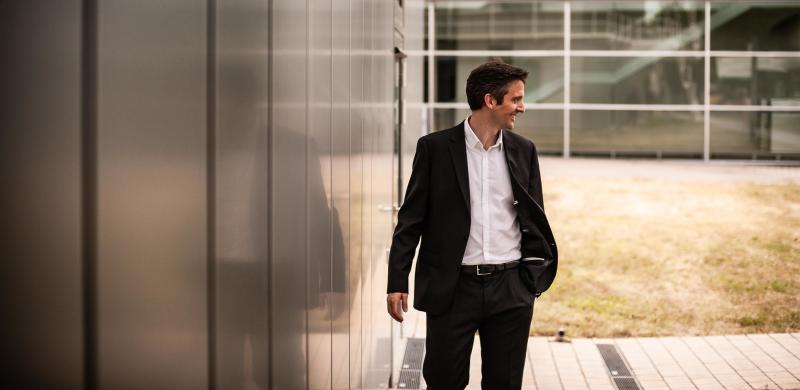 The argentinian baritone Matias Bocchio was born in 1984 in La Pampa. After his Composition study in the Universidad Nacional de Córdoba he finished the Master of Arts in Singing with Profile New Music by Prof. Frank Wörner in the University of music of Stuttgart, Germany. He extended his vocal education with Anna Escala, Rebecca Martin and Ulrike Sonntag. He took part in different masterclasses by James Taylor, Deborah York and Lauren Newton.
As a member of the Studio for Vocal Art and New Music Theater was involved within the scope of the under Angelika Luz and in close collaboration among other things with the composers Malte Giesen, Klaus Lang, Hui Hui Cheng in numerous world premieres as well as classical pieces from the 20th and 21st centuries Repertoire.
His opera debut gave Matias Bocchio as Commissioner Kurt Wallander in the Premiere of W – The Truth Beyond by the Swedish composer Fredrik Sixten, under the direction of Philipp Amelung in August, 2016 in Tübingen and in Ystad, Sweden, and was celebrated by the audience as well as the press as a great success.
Thanks to his vocal versatility he is very liked as a concert soloist at a wide repertoire of sacred music which reaches from the Renaissance to Contemporary Works.