Hai gia vinta la causa... - W. A. Mozart
Recitativo e Aria Conde Almaviva
Le Nozze di Figaro. W. A. Mozart
Matias Bocchio, Baritone.
Olga Wien, Piano.
Stuttgart, August 2019.
Die Engel singen - Humperdinck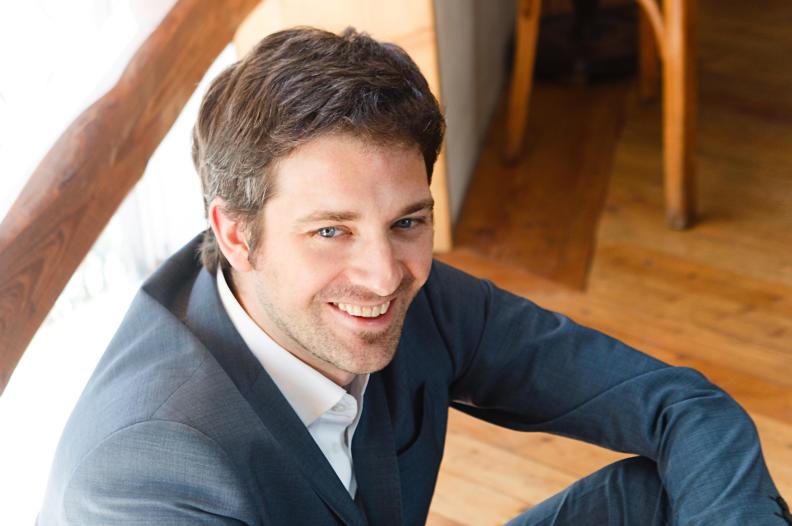 aus Bübchens Weihnachtstraum

Musik von E. Humperdinck auf Text von Gustav Falke.
Volver - C. Gardel
Volver (C. Gardel - A. Lepera) Tango Negro (J. C. Cáceres)
Matias Bocchio - Gitarre, djembe und Stimme.
Poldy Tagle - Piano.
Liederhalle Stuttgart 05.10.2018
WALLANDER at the Opera Stage | KUNSCHT!
An Interview for SWR Channel TV Show Kunscht! about W- Th truth Beyond, the Kurt Wallanders Opera composed by Fredrik Sixten.